The
FahrArt

Workshop

Open bicycle workshop, open metal workshop.
In Haus der Materialisierung near Allesandersplatz, right behind Haus der Statistik.
D.I.W.H.Y.

– Do it, we help you
We'll show you how to do it.
Service:
bike check
bike repair
frame construction and modification
custom cargo bikes
We consciously work in a
sustainable and resource friendly

way, using new and used parts.
Get involved and learn something new.
Workshops:
Bicycle repair
Welding and metalworking
cargo bike construction
Upcycling art
We get
your bike

back on track!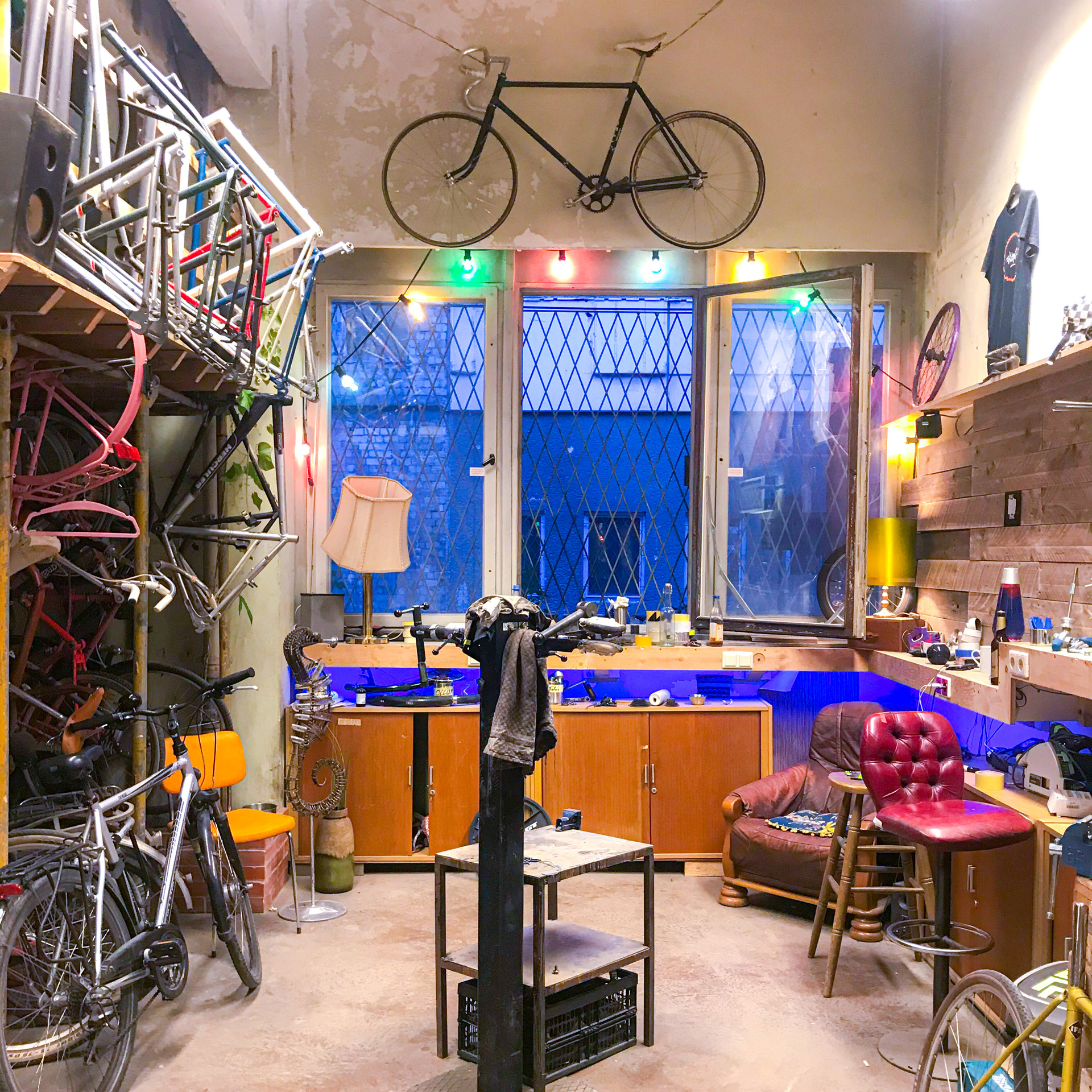 Important: Please bring your mask.